Crack the Books Named Best New Product By Educators
MES Publishing, a developer of digital books for elementary aged children, is excited to announce that their Crack the Books series of digital interactive books was named the winner of the 2014 SIIA Educators' Choice Award for best new product.
SIIA's Innovation Incubator program identifies and supports entrepreneurs in their development and distribution of innovative learning technologies. The program began in 2006 and has provided incubation for dozens of successful products and companies in their efforts to improve education through the use of software, digital content, and related technologies.  The judging panel for the Educators' Choice Award was comprised of over 200 educators nationwide.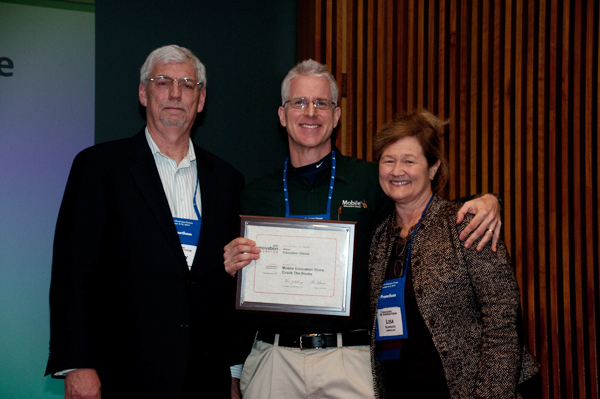 "Winning such a prestigious award is a significant accomplishment," said Kyle Tomson, President of MES Publishing. "We competed against almost a hundred companies from around the world, and to be named best new product with such intense competition, by the very people we designed the product for, gives us great confidence that Crack the Books will be enthusiastically embraced by educators and parents as we move forward."
Crack the Books is a digital interactive book series designed to improve reading comprehension in all students, from those with special needs to those with academic gifts. Targeting 3rd – 6th grade science and social studies concepts, Crack the Books is the first digital book series to offer both adjustable reading levels and hundreds of high interest interactive elements.  With just a touch of a button, parents and educators can "custom fit" the reading level of the text from a first grade level to an eighth grade level without compromising the content. The adjustable reading levels make the content available to students of all reading abilities, while the rich audio-visuals of Crack the Books help students discover a love of reading and learning.
"The Educators' Choice Award is part of our mission to bring the voice of the educator into our industry forums," said Karen Billings, vice president for SIIA's Education Division. "Educators and their students are the ultimate users of these innovations."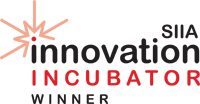 Contact: Media Relations media@crackthebooks.com www.crackthebooks.com