Kyle Tomson, President and Founder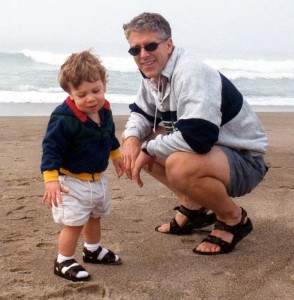 Kyle Tomson founded Mobile Education Store in 2009, and leads the development of Mobile Education Store's award winning language applications. Prior to his founding of Mobile Education Store, Kyle was the Vice President of Sales for Primatics Inc, a manufacturer of factory automation products. Kyle was responsible for the global sales channel and customer relationships. Kyle holds a BSEE from Northwestern University.
Dina Derrick, MS CCC-SLP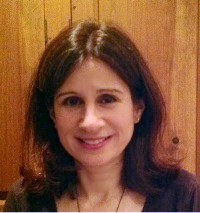 Dina is a licensed and certified speech-language pathologist practicing in the state of Maine. Dina started her career working with children with traumatic brain injury in a rehabilitation setting . She currently provides direct service and assistive technology consultation for students in the South Portland School Department where she has worked for the past 15 years. Dina is the creator of the app advice website www.speech-languageapps.com. She has a BA in Psychology and Linguistics from the University of California and an MS in Communication Disorders from Columbia University.
Debra Kerner – MS CCC-SLP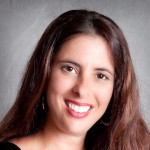 Debra has been a speech-language pathologist for the past 16 years.  She has worked with elementary students on up to young adults with a wide range of disabilities including articulation, autism, intellectual disability and augmentative communication.  She also has private clients that she provides speech-and language services for.  She enjoys working both with adolescents and adults with communication disorders.  She currently is working in home health and with PPCD students and is enjoying the variety that this field offers.
Debra is also past co-chairman for the Regional Association Coalition for Texas Speech-Language-Hearing Association. She has presented at TSHA on stuttering as well as to the Dallas chapter of the National Stuttering Association. She has also presented at SPAND and at TSHA on adolescent language disorders.
Debra L. Kerner is the past president of Speech-Language Pathologists' Association Near Dallas (SPAND).   She has also served as the organization's membership chairman, treasurer, and co-vice president. She is past president of the Political Action Committee (PAC) for the Texas Speech-Language-Hearing Association and was involved with the TSHA Executive Council from 1998-2010.
Debra graduated in 1992 from Texas Woman's University with her Bachelor of Science in Deaf Education and in 1996, from Texas Woman's University with her Master of Science in Communication Sciences and Disorders.
She is married and has one daughter, Abigail.  She enjoys scrapbooking, cooking, reading and spending time with her family.